We are always guided by our mission of offering creative, innovative financial products and services in such a manner that our clients will have maximum protection and financial security. As a broker, our scope of work are as follows: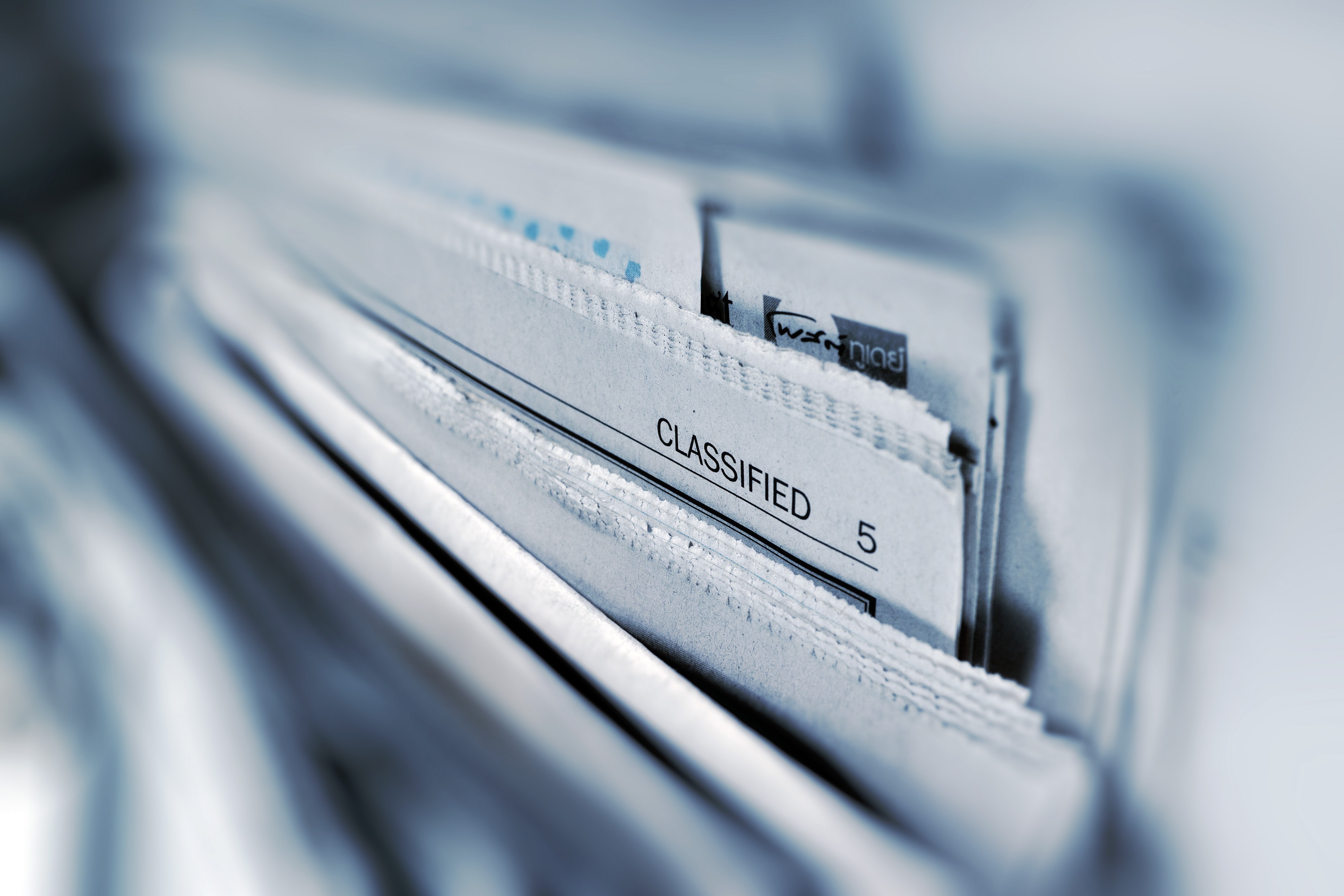 Risk Analysis and
Insurance Programme Design
Risk identification, analysis and profiling to develop a profile of risks
Quantification of risk to identify the frequency and severity of risks to determine those which are critical.
Recommend those risks to be transferred (whether by way of insurance or by contractual means) vs. those to be retained and controlled, at all times giving due consideration to the client's risk management philosophy.
Review of insurance availability and cost against risk profile and client's risk appetite.
Design insurance programme and recommend for review and approval.
Insurance budgeting.
Review of insurance related contractual provisions and assist in drafting or redrafting such contractual provisions
Drafting of insurance policy wordings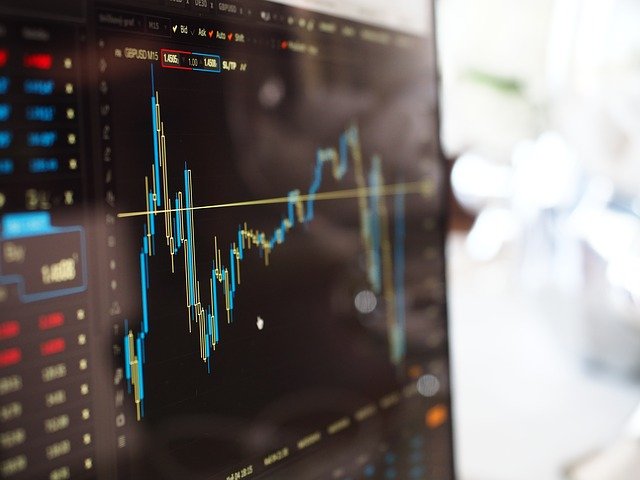 Insurance Program Placement
Preparation of comprehensive underwriting submission to the insurer
Identification of the insurance markets with appropriate risk appetite to suit profile of risk to be placed
Marketing the risk to the insurance markets to local and international insurance and reinsurance markets
Negotiating and finalizing terms with the insurance markets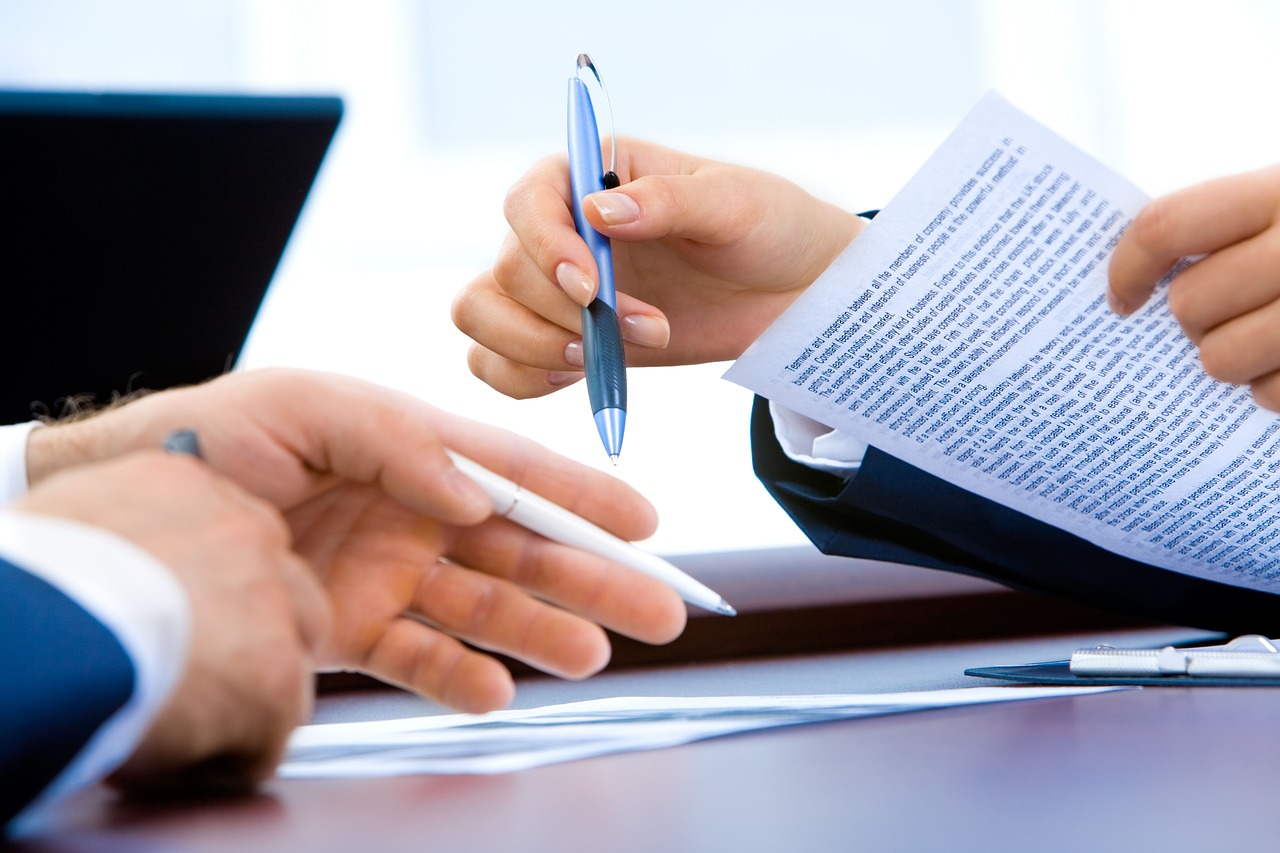 Administration of Insurance Program
Acting as channel for payment of insurance premiums and ensuring that payment is made to each insurer/ reinsurer
Facilitating the issuance of cover notes and subsequently the issuance of insurance policies in accordance with wording as agreed with the insurers
Negotiating and facilitating changes/ extensions to policy coverage as may be required from time to time
Facilitating communications between our clients and the insurers
Review of insurance related procedures/ notices in loan agreements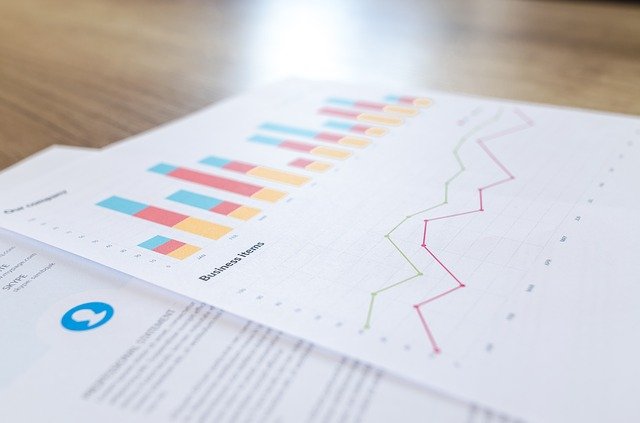 We will assist our clients in loss prevention measures as insurance policies do not offer blanket indemnity and inevitably contain deductibles, which have to be borne by the insured.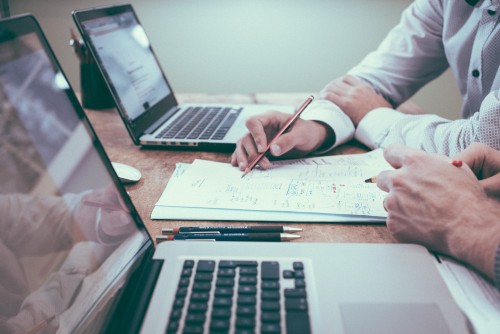 Claims Handling and Management
Coordination of the appointment of Loss Adjusters
Preparation of detailed claims handling procedures
Regular summaries of claims in conjunction with the Loss Adjusters
Primary point of contact for notification of claims
IIB will be the channel through for settlement of claims